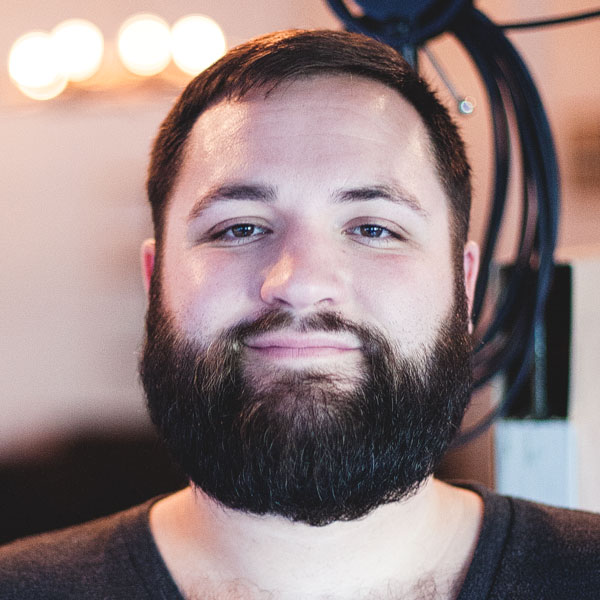 Paul has been producing music for the last ten years. His experience in the field is the perfect piece to finish your musical puzzle! Specializing in indie rock he is a perfect fit to help you find your unique sound. From voice overs to full band recordings anything you may need can be accommodated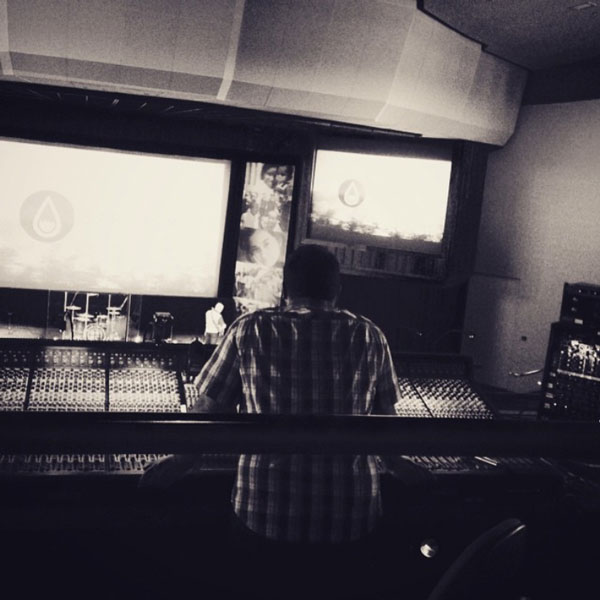 Finding the perfect tone takes a long time and is best done by a professional who has the experience to take your hard work and make it a reality! My job is to take what you hear in your head and make it come out of your speakers, I've had years of research and have worked hard to refine my ears to make a mix that can live up to your high expectations!
There's no job too small and few too large for Paul Mitro productions. Whether it's traveling as your engineer or bringing a entire sound rig to a gig anything you need will be accommodated! Quality and professionism is priority number 1!